Before you entrust someone with your largest investment, you want someone with a proven track record. Luanna is a REALTOR® who has established herself as a leader in the residential real estate market.
Recent Awards
Billion Dollar Club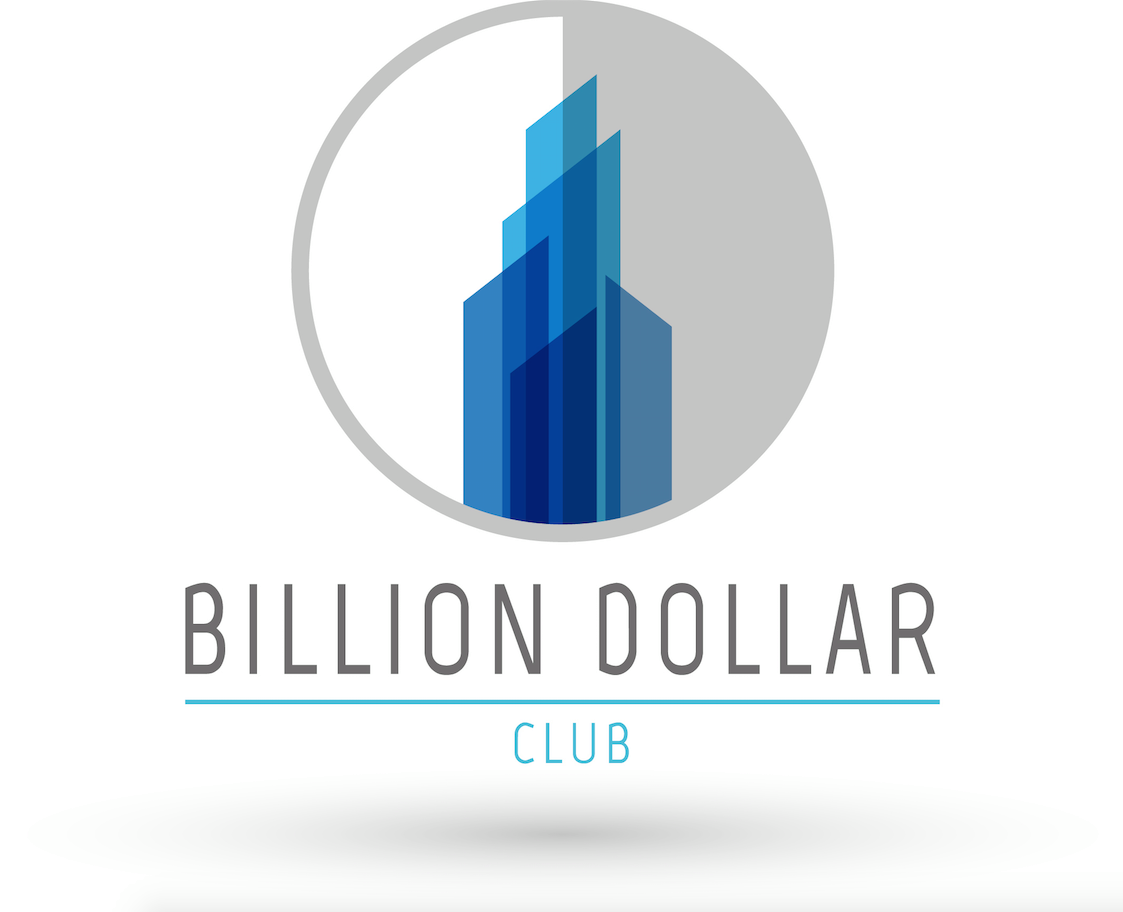 In 2018, Luanna qualified for the Billion Dollar Club! This is a special reward unique to RE/MAX Ability Plus. It shows that Luanna increased her sales volume by at least 30% over the previous year.
Executive Club

Luanna's sales commissions in 2018 earned her a spot in the Executive Club. RE/MAX Ability Plus agents must have gross commissions meet specific criteria to receive this award. Congrats to Luanna for this achievement!
May 2018 Top 10%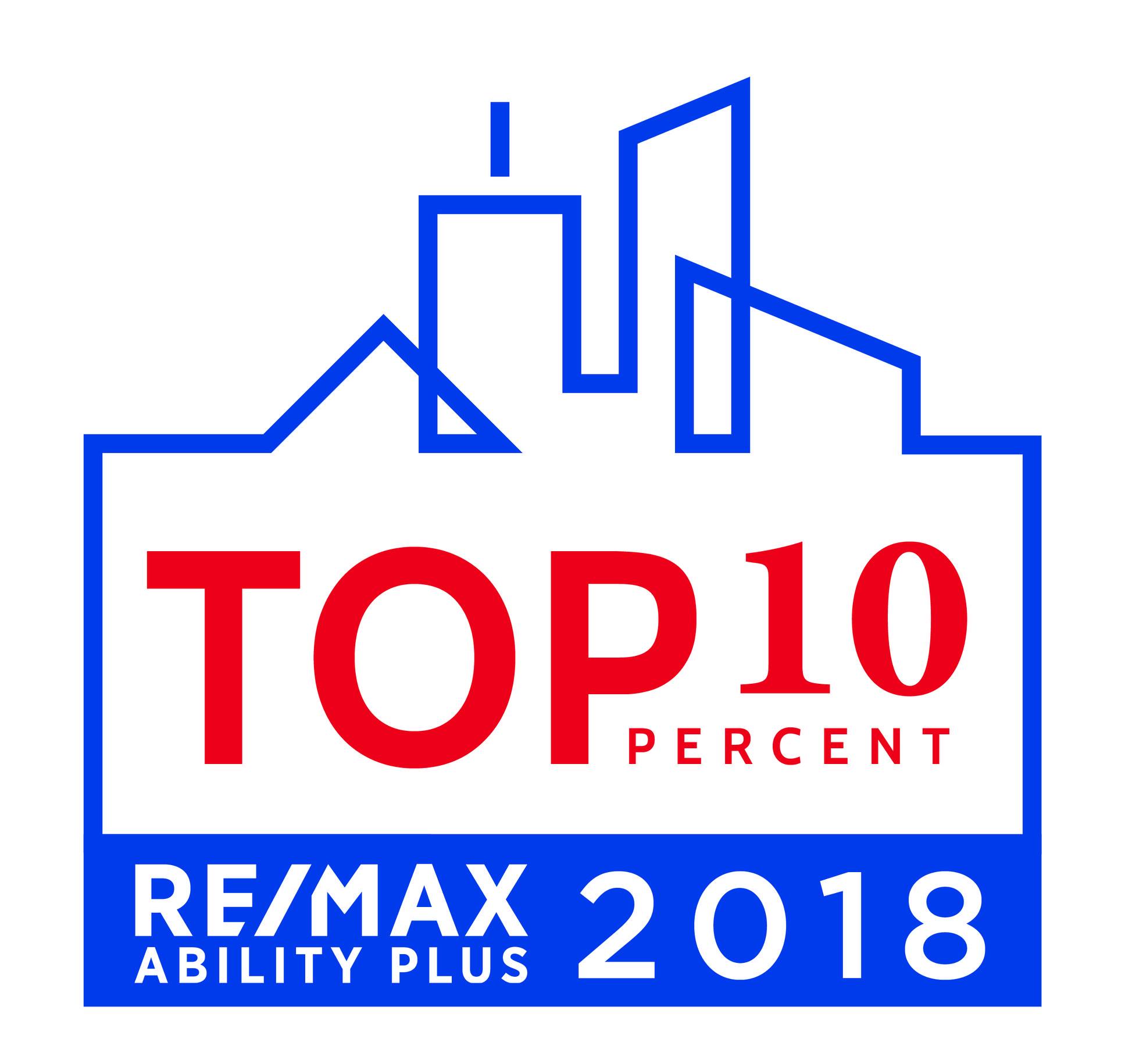 Congratulations to Luanna for being named in the top 10% of agents or teams for RE/MAX Ability Plus real estate sales for May 2018!

Five Star Real Estate Agent – 2016, 2016, 2018

Less than 4% of area real estate agents qualified for this prestigious award given by Five Star Professional. Evaluations were sent to Indianapolis-area residents who purchased a home priced at more than $150,000 during the evaluation period. That market research led to recognizing Luanna's exceptional client satisfaction and service to her customers.

Zillow/Trulia MVP of Client Happiness


We are so grateful to our clients for helping Luanna receive the MVP of Client Happiness from Zillow / Trulia. She earned this honor by having 25 reviews posted on her profile by past clients. The best part of this award was knowing that it came from having so many satisfied customers.

Zillow 5-Star Agent


Luanna became a Zillow 5-Star Agent by receiving the highest ratings from client reviews on the Zillow website. A huge thanks to our awesome clients for taking the time to rate Luanna on Zillow and helping her earn this award!

Best of Trulia Award


Luanna was recognized as being in the top 1% of real estate agents on Trulia for the year 2014. This was based upon her real estate sales and client feedback. Recognition of this achievement was a true honor.

Past Awards
Redfin Partner Agent Awards: Picket Fencer (assisted over 25 clients in buying a home), Mentor (aided over 10 clients in first home purchase) and Listing Expert (helped over 10 clients sell their home).
Top 100 in ERA Franchise Systems (national company) for Closed Sales Production
1st Place in Indiana: Highest Average Sales Price
11th Place in Indiana: Number of Homes Sold
Designations/Certifications

Through extra training and continuing education, Luanna has received the following designations and certifications to better serve her clients:



The Accredited Buyer's Representative (ABR) designation shows that Luanna has completed extra training (24 hours of class time) to understand the needs of buyers. This training enhanced her skills to navigate through today's market to help achieve buyer's goals. This designation is earned through membership in the Real Estate Buyer's Agent Council (REBAC) which includes further education, updates, support materials and networking opportunities for maintaining honed business skills. A yearly sales quota from buyer transactions must also be met to maintain this designation.



As an Accredited Staging Professional (ASP), Luanna has received extra training in helping clients prepare their home to sell faster and possibly for more money. ASP staged homes sell on average in 11 days or less and sell for 17% or more. In addition to continual training and support through Staging University, Luanna is also able to list her clients' staged homes on StagedHomes.com – yet another way to set their listings apart from the competition.


Luanna earned the AWREP (American Warrior Real Estate Professional) certification from a fantastic organization – the American Warrior Initiative. They provide "boot camps" for real estate professionals to further educate them on the challenges of men and women who have served in the military and moved frequently. This training equips those with the AWREP certification to handle with excellence the home buying needs of active duty and former military clients.



At over 30,000 members, the Residential Real Estate Council, formerly known as the Council of Residential Specialists (CRS) is the largest not-for-profit affiliate of the National Association of REALTORS® (NAR). The organization's goal is to equip REALTORS® with the tools, strategies and education they need to be successful in the ever-changing residential real estate market. Luanna earned the CRS designation by demonstrating outstanding achievement in residential real estate sales as well as having completed advanced professional training. Only around 4% of REALTORS® receive this achievement.



The e-Pro certification was developed by the National Association of REALTORS® (NAR) to educate its members on cutting edge technology. This increases Luanna's ability to provide up-to-date and sophisticated service to her clients. With technology constantly changing and improving, continuing education is also offered to keep up on future trends.



To receive the Senior Real Estate Specialist (SRES®) designation, Luanna completed a special course focusing on the needs of maturing clients. This includes special training regarding major life-changing decisions including: relocating, downsizing, reverse mortgages, purchasing second homes or investment properties. This additional training also focuses on topics such as using retirement accounts in real estate transactions, the impact of Social Security, Medicare and Medicaid on financial decisions, and applications of the federal Housing for Older Persons Act (HOPA). Members with this designation also receive ongoing education in this area of expertise and are part of referral network of over 16,000 members nationwide.

Memberships

NAR (the National Association of REALTORS®), is the largest trade organization in the country. Members must adhere to a strict code of ethics. With over 1 million members, the organization provides unparalleled opportunities for networking, professional education and advocacy on behalf of all property owners nationwide.



MIBOR is the Metropolitan Indianapolis Board of REALTORS®, the professional organization for all central Indiana REALTORS®. As a member, all of Luanna's listings are widely distributed by the BLC (Broker Listing Cooperative) database to REALTORS®, buyers and sellers in Boone, Brown, Hamilton, Hancock, Hendricks, Johnson, Marion, Montgomery, Morgan and Shelby counties and beyond. Membership entitles Luanna to MIBOR-specific technology and training, as well educational and networking opportunities. MIBOR also engages in community development and advocacy efforts on behalf of REALTORS® and property owners.

Other Memberships